My Grandaughter and a deer she shot.
Tessa is a good girl and a good hunter.
Frank Carver and Candy.
A famous pitdog from the past and a good friend Frank Carver.
Cousin Bill and a hog he shot.
Craig Wilson keeps going back for more.
Craig is the white guy that use to Box.
Weldon Stockton and Bennett Clayton years ago.
These guys are real pitbull people.
Robert Lemm & his wife. The Mill man.
Wayne Camilleri and me at Bobby Hall's home.
Wayne is visiting me here in in Oklahoma. Wayne is From Australia. I am taking him to meet dogmen.
My friend Wayne C. from australia.
I have had several Pitbull Fanciers from several Countries hear to talk dogs with me. I enjoyed meeting and chatting with all of them. I have no idea what interest I bring out in them. I'm not anyone's hero. I'm just an old wore out dogman with a wonder family that loves me and I love them to. Family is the most important reason that makes me live on.
My wife and I when we were young.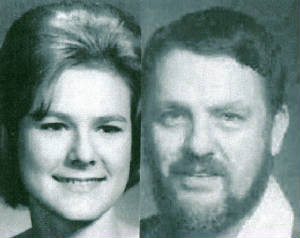 We didn't take many photos back then. I put these two together. Not great but you get the idea.
This is me in my twenties.
I sure look young and innocent.
A bunch of Grandchildren
An old ad from the 1960's in the Bloodline Journal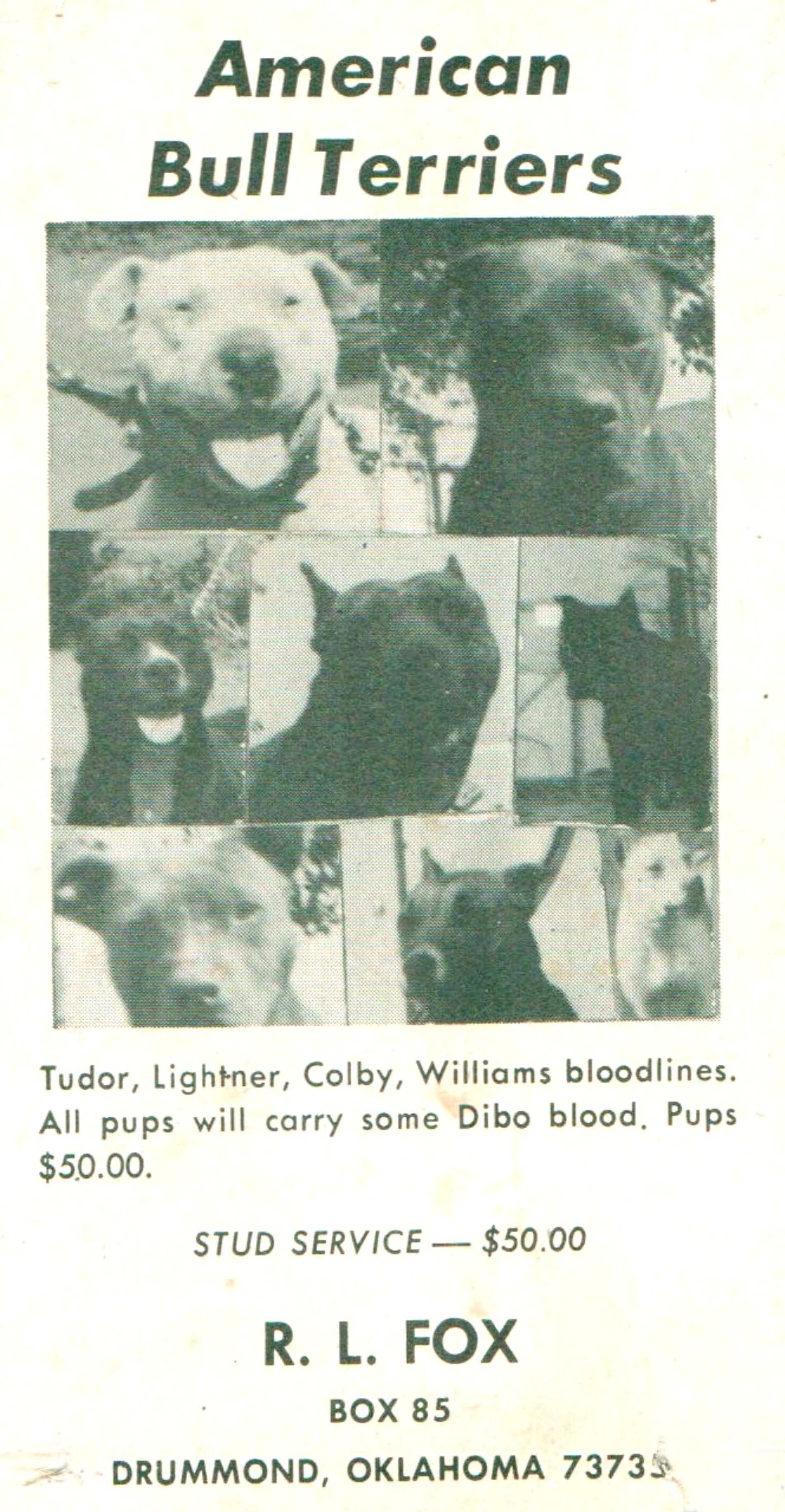 They left off the pit at the top of the ad. They have American Bull terriers. No Proof readers