Earl Tudor & Don Maloney and Strider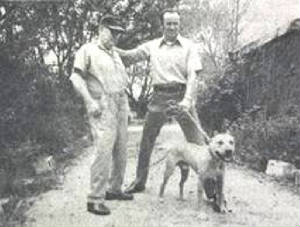 This Strider dog won 7 fights and quit against The cacius Clay dog.
Maloney's Davis. I watched this dog quit.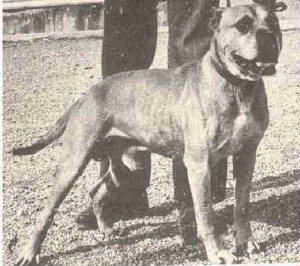 When it was Davis's turn to scratch. He took five steps out grabbed his tail and walked in a circle.
Don was a real arrogant man. I kicked his butt at the dogfights and he was good to me from then on. He had a girlfriend and neglected his wife. She found her a boyfriend at bingo and lost her love. I thought that Don deserved what he got in losing his wife to someone else. Not his death. Like the song. Play around you lose your wife play to long you lose your life. He went over to her new found boyfriend's home. Don went in his house pointing a gun. Claudia's boyfriend had a gun. They shot each other but Don Died. I still think Claudia is a nice lady and the dogfight world needs to know that.
The Lyrics I refered to on Don's death. It is called 'Good time Charleys got the blues.' Here it is.
Everybody's gone away since they're movin' to L.A. There ain't a soul I know around Everybody's leavin' town.

Some caught a freight, some caught a plane. Find the sunshine leave the rain. They say this town'll waste your mind, Must be right 'cause it's wasted mine.

Some got to win, some got to lose. Good time Charlie's got the blues.

My old heart keeps telling me. You ain't no kid at 33. Play around you lose your wife. Play to long your lose your life.

I got my pills to ease the pain. Can't find a thing to ease the rain. Sometimes I'd like to try and settle down. But everybody's leavin' town

Some got to win, some got to lose. Good time Charlie's got the blues.

Court of Criminal Appeals of Oklahoma

Maloney v. State
Oklahoma
1975 OK CR 22 (Ok. App. 1975)

Case Details
Printable Version
Summary:

The State charged defendant with maliciously placing a dog in a pit with another dog and encouraging the dogs to fight, injure, maim, or kill one another. The trial court convicted defendant of cruelty to animals pursuant to Okla. Stat. tit. 21, § 1685 (1971) and fined defendant. Defendant appealed. On appeal, the court held that Okla. Stat. tit. 21, § 1682 (1971) was constitutional as applied to the case but reversed and remanded the case because the court determined that the defendant had been improperly convicted under the anti-cruelty statute rather than the dogfighting statute.



Judge Bussey delivered the opinion of the court.


Opinion of the Court:

Appellant Donald Lee Maloney, hereinafter referred to as defendant, was charged, tried and convicted in the District Court, Cleveland County, Case No. CRF-72-459, for the offense of Cruelty to Animals in violation of 21 O.S. 1971, § 1685, and from the judgment and sentence (Which was imposed on March 13, 1974), fixing his punishment at a fine of Five Hundred ($500.00) Dollars, he appeals.

Since this case must be reversed and remanded for a new trial, we deem it unnecessary to set forth the evidence adduced at trial; suffice it to say that the allegations of the charging part of the Information, n1 and the evidence adduced on trial, were sufficient to fall within the provisions of 21 O.S. 1971, § 1682, but were not within the purview of 21 O.S. 1971, § 1685. The provisions of 21 O.S. 1971, § 1685 are as follows:

[HN1] "CRUELTY TO ANIMALS
Maloney's Bert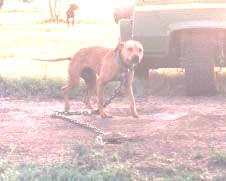 Toot was a hard mouthed two time winner.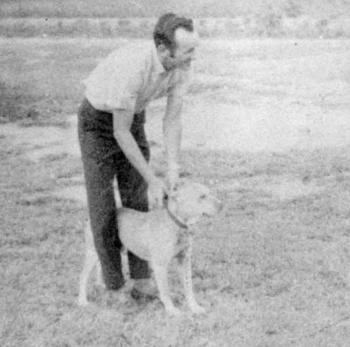 . After Don's death. Someone made up the story Toot is a four time winner.
The first half of Toot he was sired by Jeff.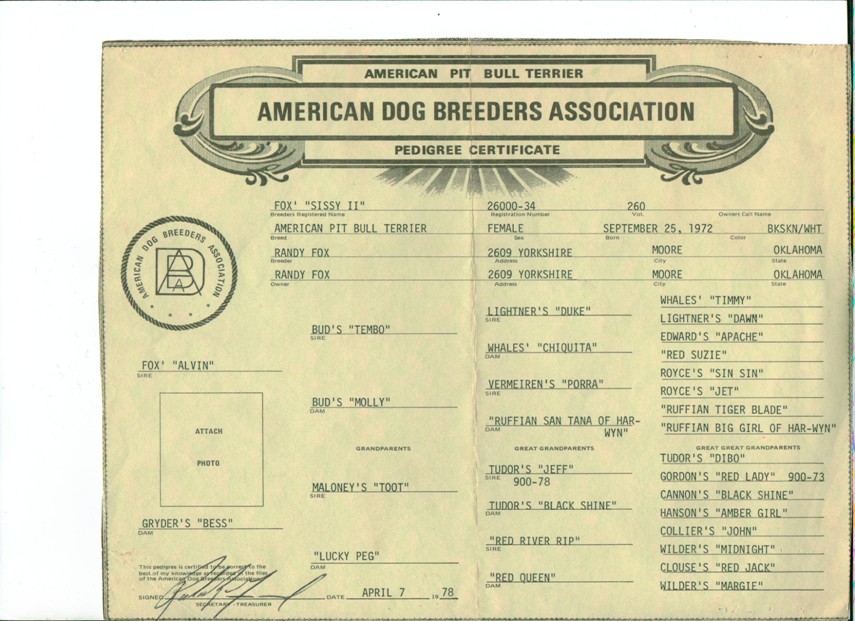 The second half of his life he was sired by Spike. This is almost supernatural.
Here is how many registration data bases including ADBA have Toots pedigree as a son to Spike in the second half of his life. ADBA has him out of Jeff the first half of his life. I'm not sure how Maloney convinced Ralph Greenwood to do that. Also many pedigree sources have him as a four time winner and he won two fights. What a Web we do weave when we try to deceive.
Tombstone a son to Toot and a good game winner.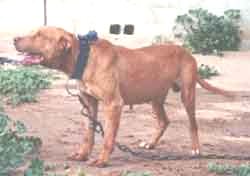 United States Social Security Death Index," Donald Maloney, 1986
| | |
| --- | --- |
| first name: | Donald |
| middle name: | Lee |
| last name: | Maloney |
| name suffix: | |
| birth date: | 10 April 1937 |
| social security number: | 446-36-5221 |
| place of issuance: | Oklahoma |
| last residence: | |
| zip code of last residence: | |
| death date: | December 4, 1986 |
| estimated age at death: | 49 |
I see him and Caudia will be Buried side by side.

I'm glad to see them buried together. That is good for the children they have.
Enter subhead content here