Maurice & Pat Carver & Friends at Pitside.
Maurice Carver and Stompanato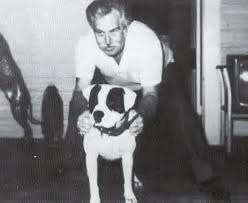 Maurice Carver was quiet the guy. I've heard ever kind of story about Maurice. Some were very negetive some were very positive. He said things like. I will sell you the soup but not the recipe. He said you can turn a German Shepherd into a Pitbull in three generations and vice versa. He told some men while I listened. That his lesson with that statement is as follows. That if his name is not on the three generation pedigree all the way through the pedigree. Maurice was not and should not be considered the breeder and that it is not a Carver dog with any other name on that three generation pedigree. His opinion as I understand it is. If any other mans name was on that pedigree. Maurice didn't make all the dicisions on that breeding.
Maurice and his last wife Pat.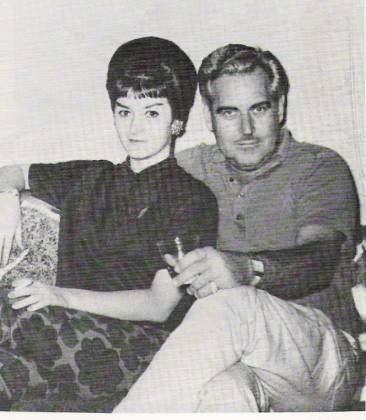 Maurice Carver and his first wife.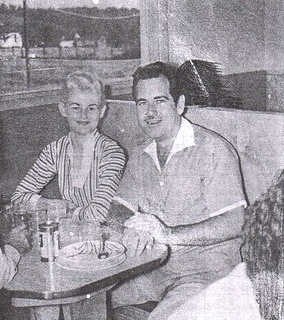 This isn't very clear but it is interesting.
Maurice got in trouble a long time ago but got out of it I guess;
United States Social Security Death Index," Maurice Carver, 1979
| | |
| --- | --- |
| first name: | Maurice |
| middle name: | |
| last name: | Carver |
| name suffix: | |
| birth date: | 2 November 1916 |
| social security number: | 455-03-9964 |
| place of issuance: | Texas |
| last residence: | |
| zip code of last residence: | |
| death date: | November 1979 |
| estimated age at death: | 63 |
Just starting this page. Lots more to come.